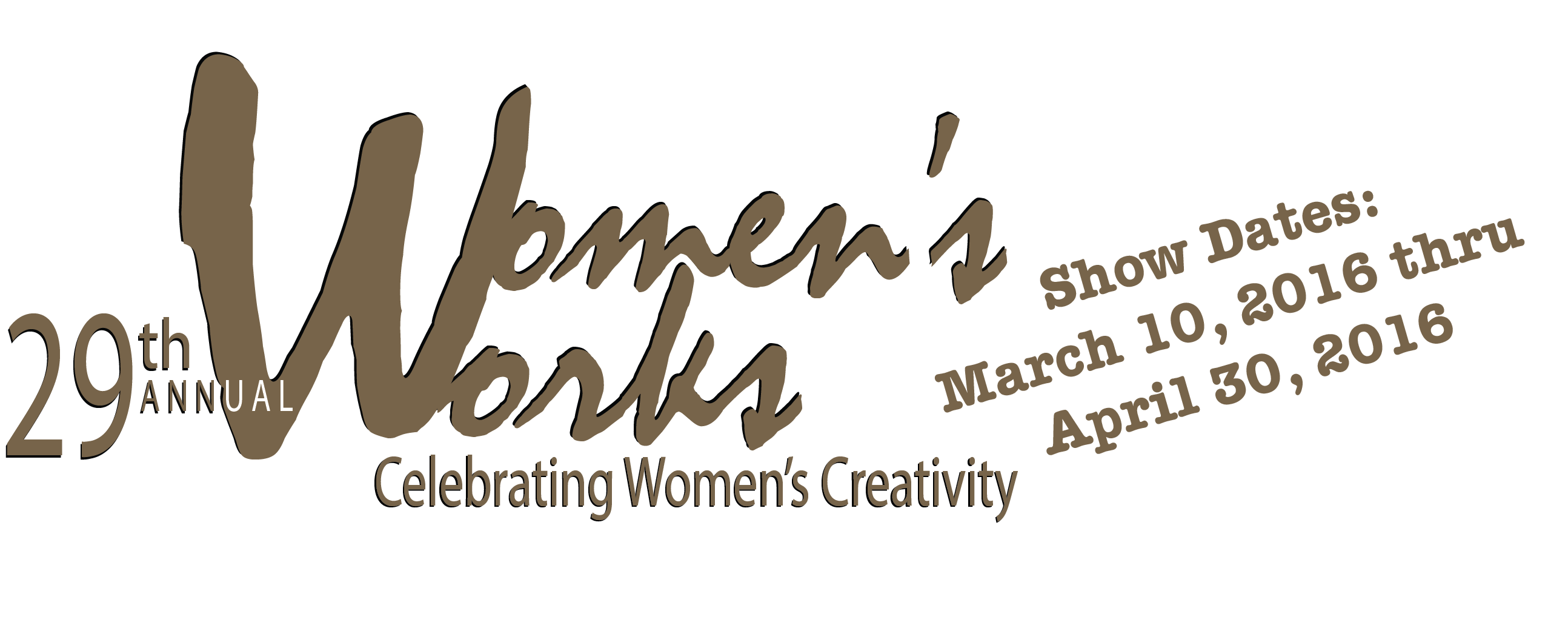 Applications for the 2016 show are now closed, 2017 applications will be open in the autumn...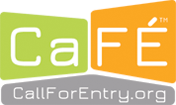 All applications are processed through Call for Entry.org - no exceptions
Once the show is posted, you can click here for the full PROSPECTUS
(when applications close, the prospectus is disabled.).
(ARTIST NOTE: you need to read the PROSPECTUS in-full before applying.)
ARTISTS - PLEASE NOTE: Women's Works annual International Art Show is sponsored and run by The Northwest Area Arts Council (NAAC) at the Old Court House Arts Center on the historic Woodstock Square in Woodstock, IL. NAAC is a 501C3 Non-For-Profit dedicated to the arts. Our membership is vital - allowing us to continue presenting quality arts shows. All memberships include discounts to enter all our national/international shows including Women's Works. Please consider membership today. For more information you can visit our web sites www.naac4art.org and www.oldcourthouseartscenter.org and you can contact NAAC directly through our sites or using the contact link above.
CLICK HERE to download the NAAC MEMBERSHIP FORM